OUR WORK
Conferences. Video. Experiential.
Advertising. Branding. Packaging.
THE PHOENIX "they said..."
AVALON INTERNATIONAL BREADS brand packaging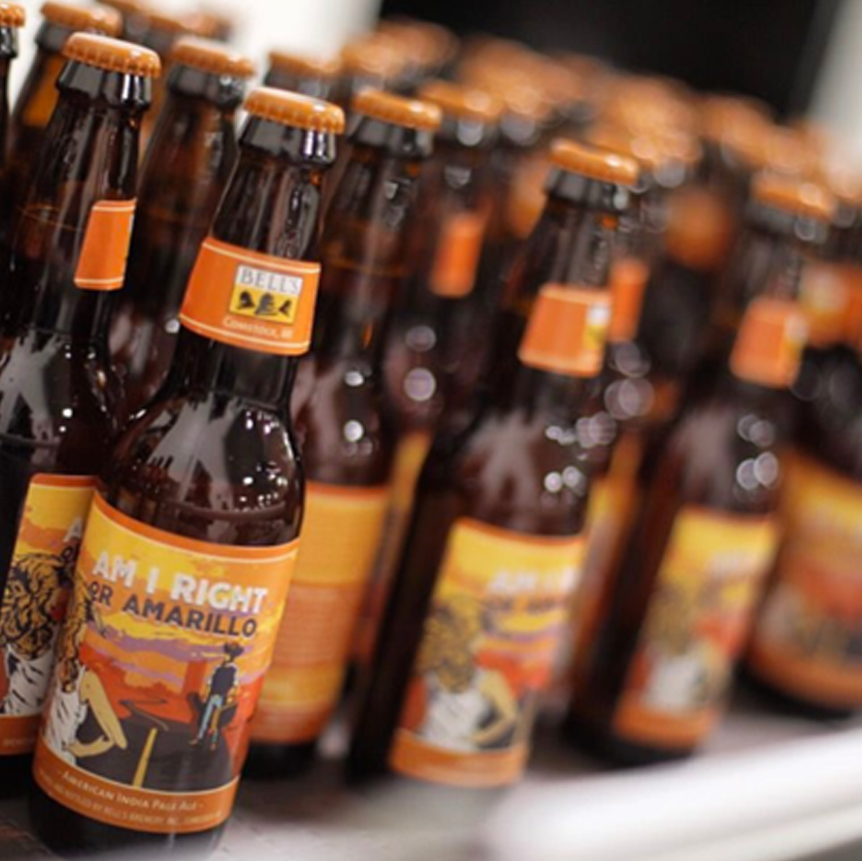 BELL'S BREWERY AM I RIGHT OR AMARILLO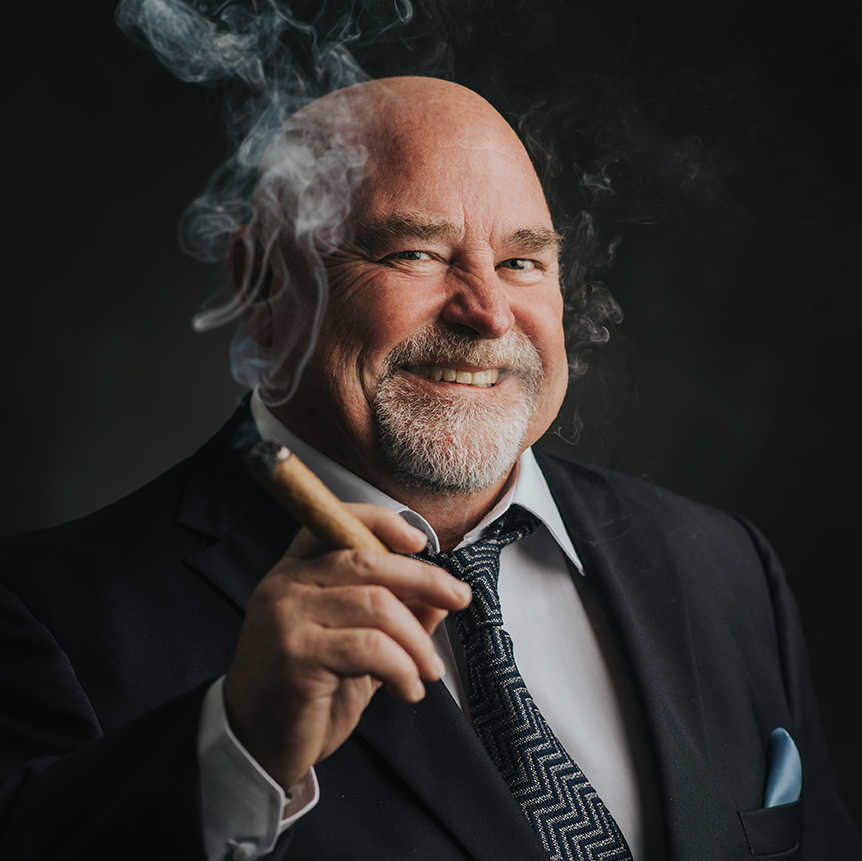 stand together PRIME 5 digital AND SOCIAL BRANDING
Buick | GMC 2016 Dealer Meeting
NYIAS RS 5 Sportback Reveal
ONSTAR MOBILE COMMAND CENTER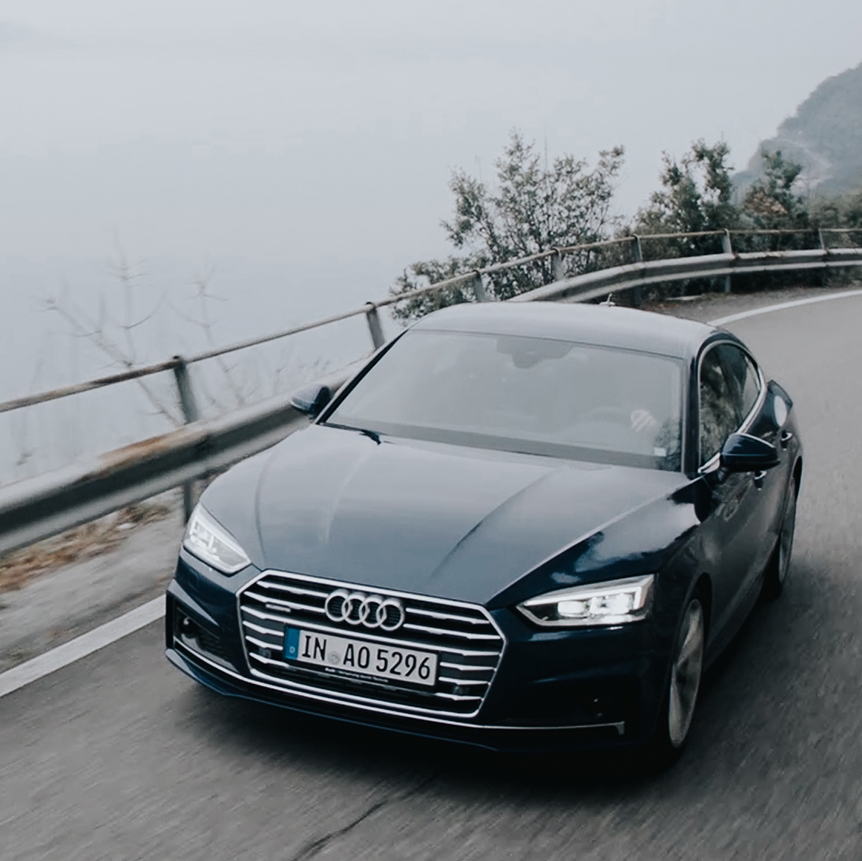 AUDI of america All systems go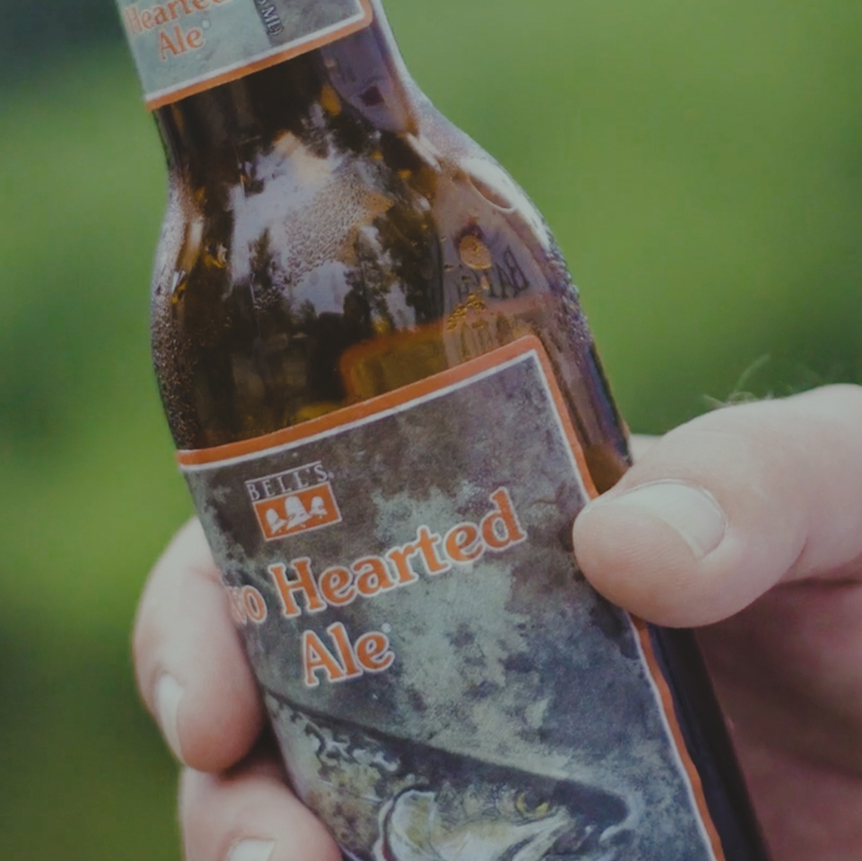 BELL'S BREWERY Two Hearted ale
THE GREAT LAKES COFFEE ROASTING CO. brand packaging
Audi of america audi summit
AUDI ON DEMAND promotional
THE GREAT LAKES COFFEE ROASTING CO. website
Audi of america 2018 Service & Parts Conference
audi of america CREATING AUDI FANS
AUDI of america dOME OF QUATTRO®
AUDI All Employee Meeting 2019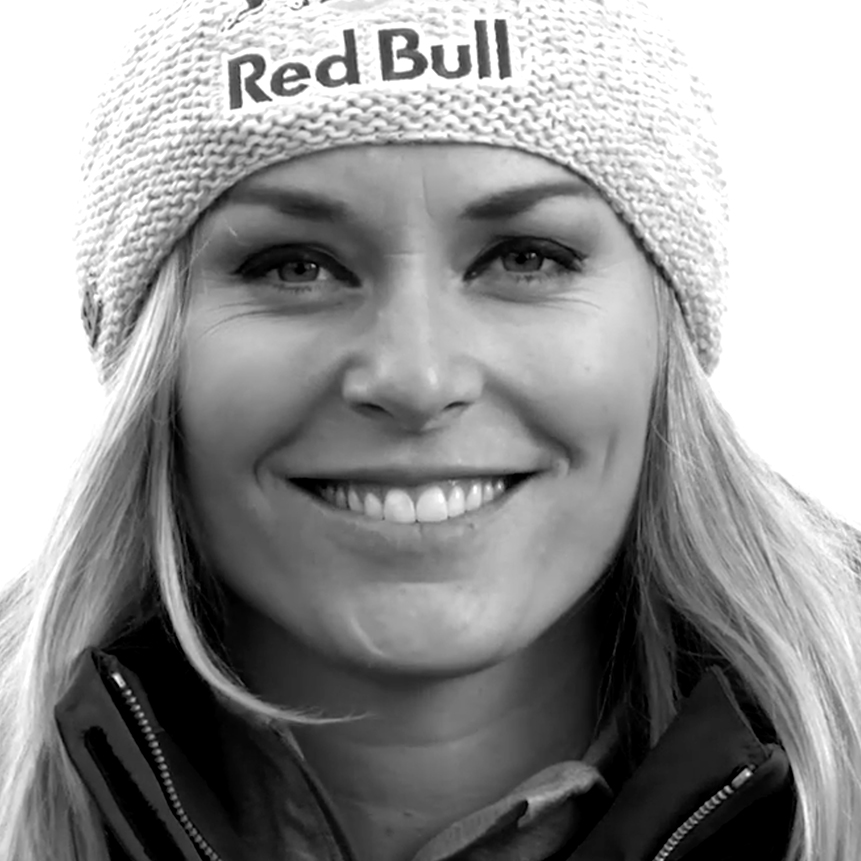 AUDI of america audi ASCENT
THE PHOENIX brand campaign
BELL'S BREWERY seasonal CAMPAIGN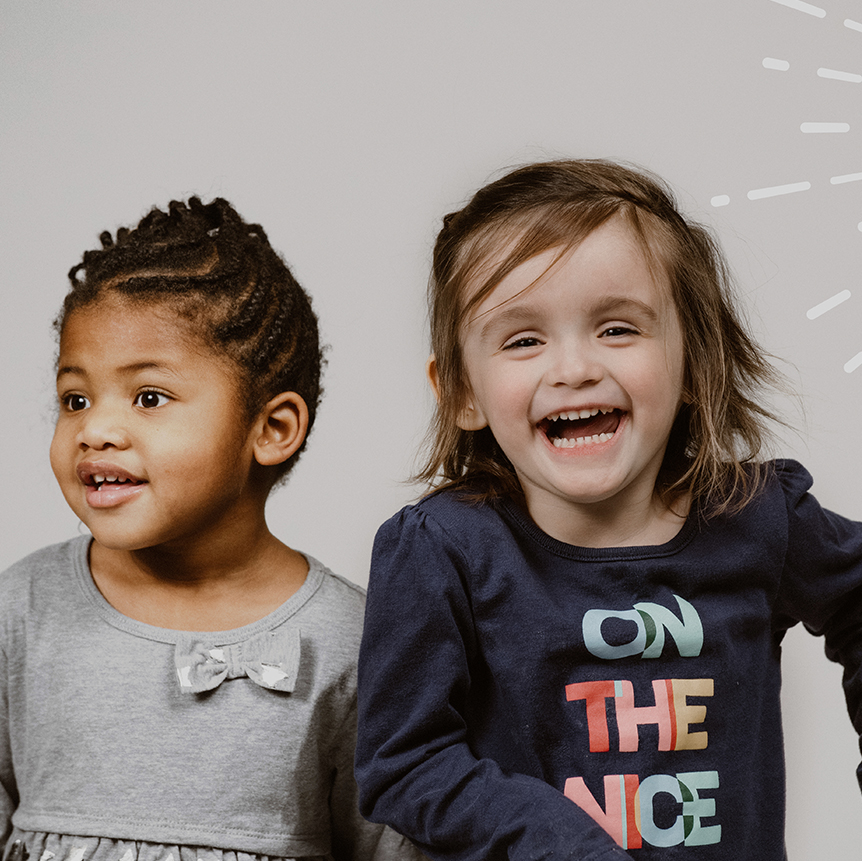 OAKLAND FAMILY SERVICES website
AVALON INTERNATIONAL BREADS "DETROIT KNEADED US" campaign
BELL'S BREWERY 2015 FAMILY MEETING
AUDI of america 2013 NATIONAL DEALER MEETING
ST. VINCENT and SARAH FISHER CENTER windows of opportunity
That's not all. Give us a ring or drop us a line and we'll
share more of our capabilities and project samples.